Service Request
Our Mechanic shop in Oxnard, California uses the latest diagnostic technology to get your BMW, Mercedes, Mini Cooper and Volvo on the road safely and quickly. We offer local shuttle services as well as loaner vehicles.
Reviews
We pride ourselves in customer service and we work hard to ensure we provide the best customer experience.
Contact Us
Dieter's Motors specializes in service and maintenance for Mercedes, BMW, Mini Cooper and Volvo.  We offer local shuttle services as well as loaner vehicles. Schedule an appointment now
Dieter's Motors provide Auto Repair
Services for BMW, Mercedes, Mini Cooper
and Volvo in Oxnard, CA
Dieter's Motors is a full-service auto repair shop and
service center for BMW, Mercedes, Mini and Volvo,
proudly serving the Ventura County area since 1972.
We are located in Oxnard, California and our goal is to provide our customers with honest and
quality service in a timely manner.
Our company has been family owned and operated since 1972 and with trained and experienced
ASE certified technicians. We ensure the very best craftsmanship and customer service, we take
pride in all our work and back our repairs with warranties!
Dieter's Motors is committed to maintain a highly ethical and sound business practice in order to
meet and exceed our customer's needs in the auto repair of their BMW, Mercedes, Volvo and Mini.
We believe that our customer's needs and satisfaction comes first. Visit us at Oxnard,
California today!
We are specialized in:
BMW

Mercedes-Benz

Mini Cooper

Volvo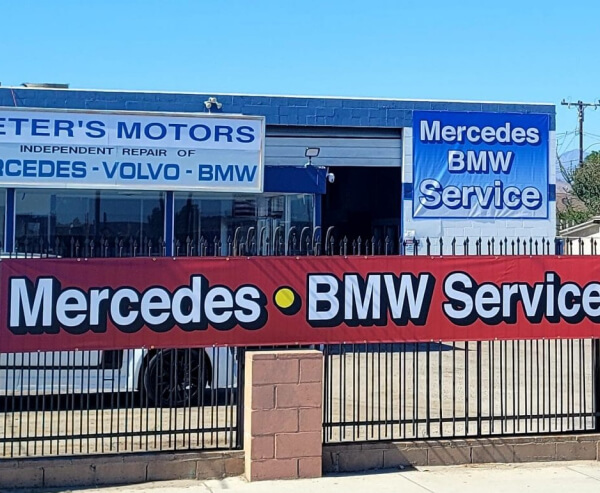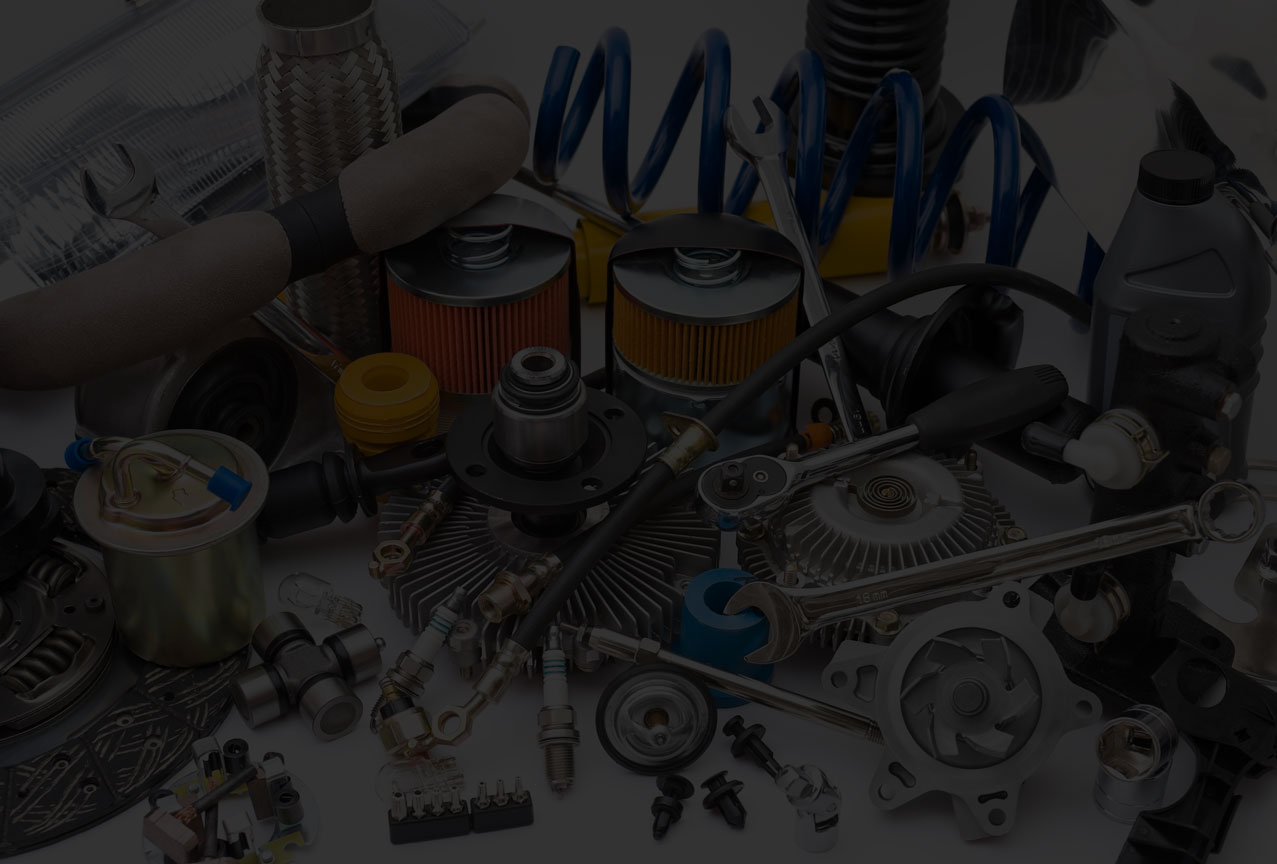 DIETER'S MOTORS
YOUR MERCEDES-BENZ & BMW SPECIALISTS
OXNARD, CA
CALL US TODAY AT (805) 485-1575
Auto Repair and Maintenance Services for MERCEDES-BENZ, BMW, MINI and VOLVO
Pre-Owned Mercedes Sales
Auto Repair
Auto Maintenance
Mercedes Sales
Steering Repair
Large Parts Inventory
Automotive Diagnostics
Brake Repair & Service
BMW Repair & Maintenance
Volvo Repair & Maintenance
Mini Cooper Repair & Maintenance
Full Service Automotive Repair Shop
Mercedes Benz Auto Repair & Maintenance
Auto Tune Ups
Suspension Work
Oil Change Service
Transmission Repair
Car Battery Problems
Engine Repair & Service
Automotive Electrical Repair
Air Conditioning Repair & Service
And Much More!